Access a Reliable, Relevant &
Employable Talent Pool
 From Sourcing to On-Boarding – Complete Fresher Recruitment Solution
Qualifications to Choose from
Mettl's Employability Test delivers precision in indicating job-role fitment.
Our Pre-Assessed Pool of freshers consist of High Performing Fresher Talent, Indexed as per job-role fitment. You can take your pick, Interview and Hire!

Why Choose MET for your Hiring Needs?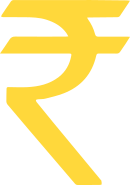 Save Cost
Sourcing & Hiring the most suitable freshers without visiting campuses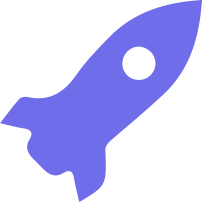 Ultra-Fast
With Your Recruitment Pipeline Hyper Shortened, Reduce Your Average Hiring Time By 10x to 100x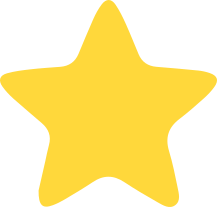 Hire Right
Make data driven hiring decisions by accessing candidates with a job fitment score based on your job requirements.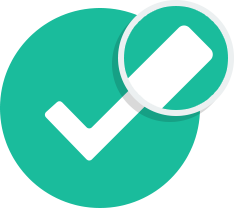 All-in-One Platform
Our Platform Allows You To Access All The Resources At One Place –Sourcing, Assessment & Hiring, All From A Single Point. Brand
Reach Out To Colleges Pan-India With Our Operations Team, Create Your Brand Presence & Awareness with White-Labelling. Reliable Assessments
High co-relation between Test Scores and True performance in 9+ job roles Pre-Assessed Candidates
1 Lac+ pre-assessed candidates tested on personality, aptitude & domain skill Support
Support – Anytime, Anywhere.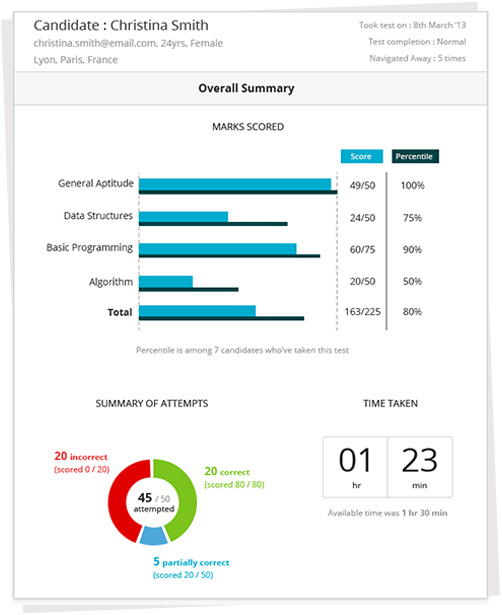 Our Elegant Reports give you Deep Analytics
Our intuitive reports let you evaluate in-depth analysis at a glance. No need to speculate. MET takes the guesswork out of hiring.
Benchmarks
Benchmarks have been set as per the industry standards per Job Role with accuracy of 95%.
Reliable Assessments
Validity and reliability of the Assessments are done. Both above 0.72 currently.
Can't wait to Update your Workforce?
Are you ready to Revolutionize how you Source, Screen, and Hire talent?
Sign Up & Let us work our Magic!
We hire around 1,500 people every month and screen around 20,000 candidates to hire this number. Now, we use Mettl for 60% of our online assessments.
Sreenivasa Rao
Mettl is more than an online assessment solution for us – it is a great tool to recruit a quality candidate in any department and we can combine technical and psychometric skills within one assessment.
Saurabh Kalra
Using Mettl's online assessments is simple, cost-effective, and reliable for companies looking to hire the
right people for their business.