Are you a Fresher, looking for a Job?
Mettl Employability Test takes your skills to prospective Employers
Schedule Your Test Now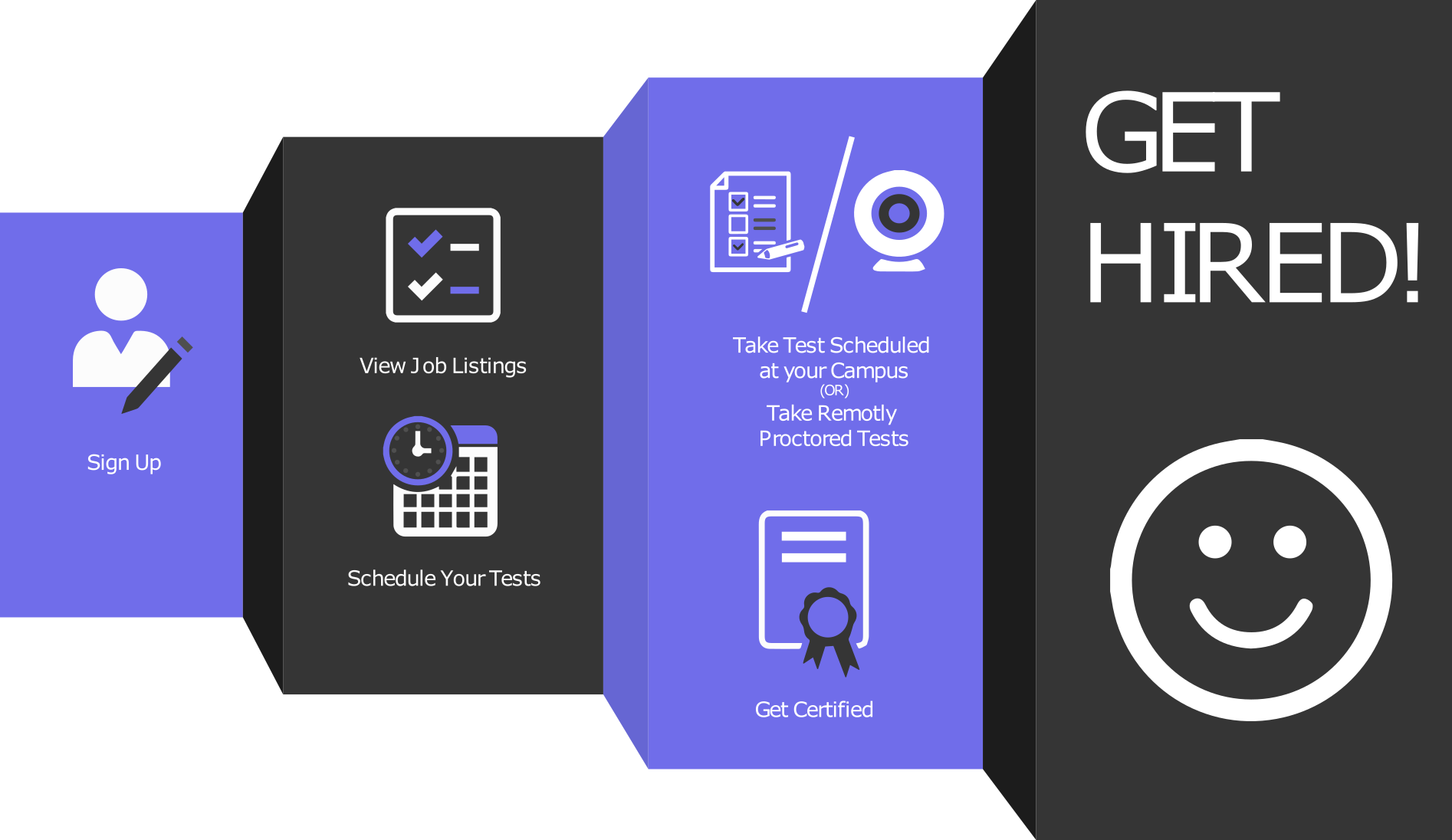 HOW MET HELPS IN GETTING THE JOB YOU DESERVE? Employers Access Our Database
Your test performance is added to our database, and this database is accessed by the 700+ Employers associated with MET. Get Shortlisted
Employers apply their criteria and shortlist according to performance.The Shortlisted candidates are then called for interviews with the  respective Employer Get Offer Letter
Employers select candidates for the respective roles post-interview.The selected students are informed about the offer by the Employers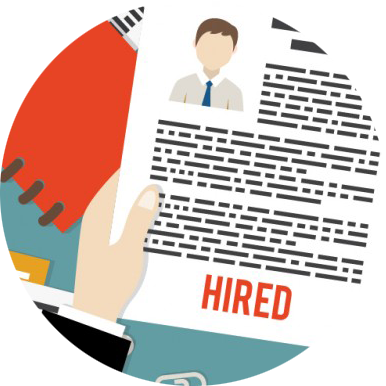 Get Hired
Get relevant Job Opportunities from over 700+ clients including Core, IT/ITES, Manufacturing and StartUps.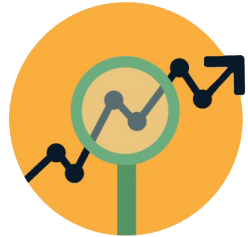 Know Your Employability
Standardise Industry Benchmarked Assessments to know your employability. Know your current standing today.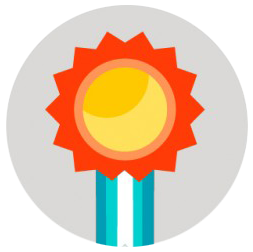 Get Certified
Get certified on over 9 Job Roles mapping to more than 2 Lakh + Jobs across multiple sectors.
What's out there for me?
SOMETHING FOR EVERYONE
 Software Developer       Business Development Executive     Marketing Executive
Project Management      Customer Service/Support       Human Resources
Apply to Jobs and Track via MET Mobile App!
MET's android app allows you to apply at a single click. Create your profile and access all necessary tools to find that better offer, Super Fast!
MET was worth it.I shall encourage many more students to opt for this test. It not only helps us brush up our knowledge but also helps us get connected to many companies. Thanks for helping me in my first step towards my career
Nitamoni Dasgupta
Getting a Job as a fresher through MET was as simple as it gets. I was worried about my future and MET came as a breath of fresh air to rescue me. I'm thankful to MET and it's team for making the process so smooth, easy and pleasant!
Trushna Atre
I personally felt test conducted by MET was better than Co-Cubes. Good in the sense that the user experience was seamless, better interface etc. The test was taken 2 months back and the interview process had been clearly told.
Ashish Sharma