CAMPUS HIRING:
SALARY & EMPLOYMENT REPORT 2018
A Comprehensive Survey of Salary Levels, Top Roles & Employers Across Engineering & management Institutes in India
The Big Campus Dilemma: 4 W's

Which
institute to shortlist?
HRs have a tough time deciding which colleges to approach becomes first hurdle in the process.

When
to approach?
The next stepping stone is not knowing when to connect with placement cells which can be a deciding factor in an organization's growth.

Whom
to hire?
The third obstacle is whom to shortlist because a candidate may fake in an interview and but turn out to be non-competent when hired.

What
to offer?
The fourth barrier is what to offer candidate, which can be done by knowing the market trend in order to retain them.
Step-by-Step Guide to Campus Hiring
Majority of hiring problems can be resolved if organizations lay framework for and adopt a structured hiring process. Information gathering before even sending out a word in the first step, followed by shortlisting campuses, selecting high potentials and retaining them. Campus Hiring can be structured in the following three ways.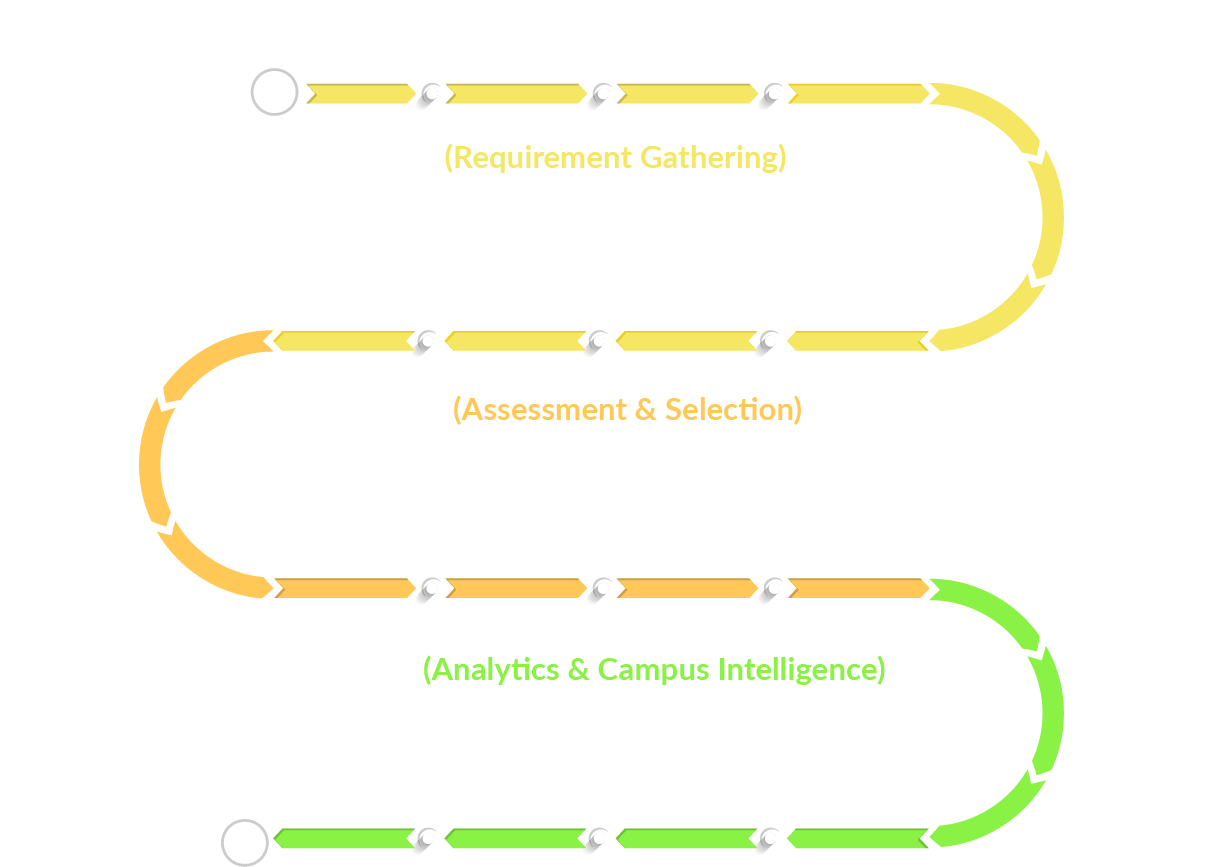 Download This Complete Report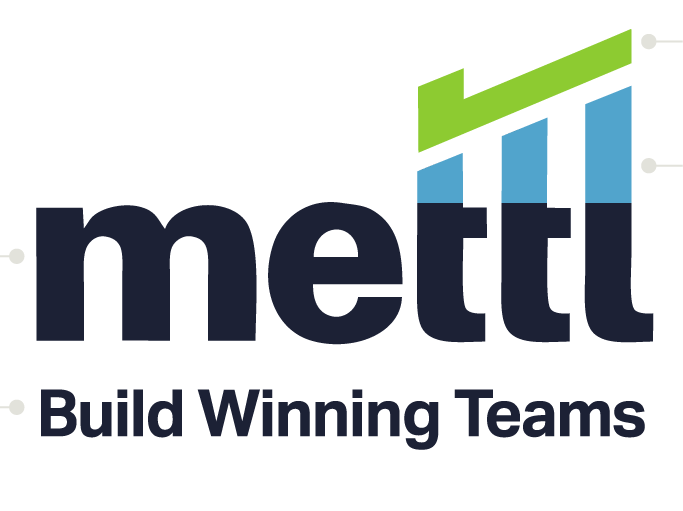 Mettl is one of the largest and fastest growing online talent measurement solutions provider globally, and has been at the forefront of online assessment technology since its inception in 2010. We enable organizations to build winning teams by taking credible people decision across two keys areas: Talent Acquisition and Development.
Have any ideas, questions or suggestions about this report?
Mettl online assessment © 2010- 2021