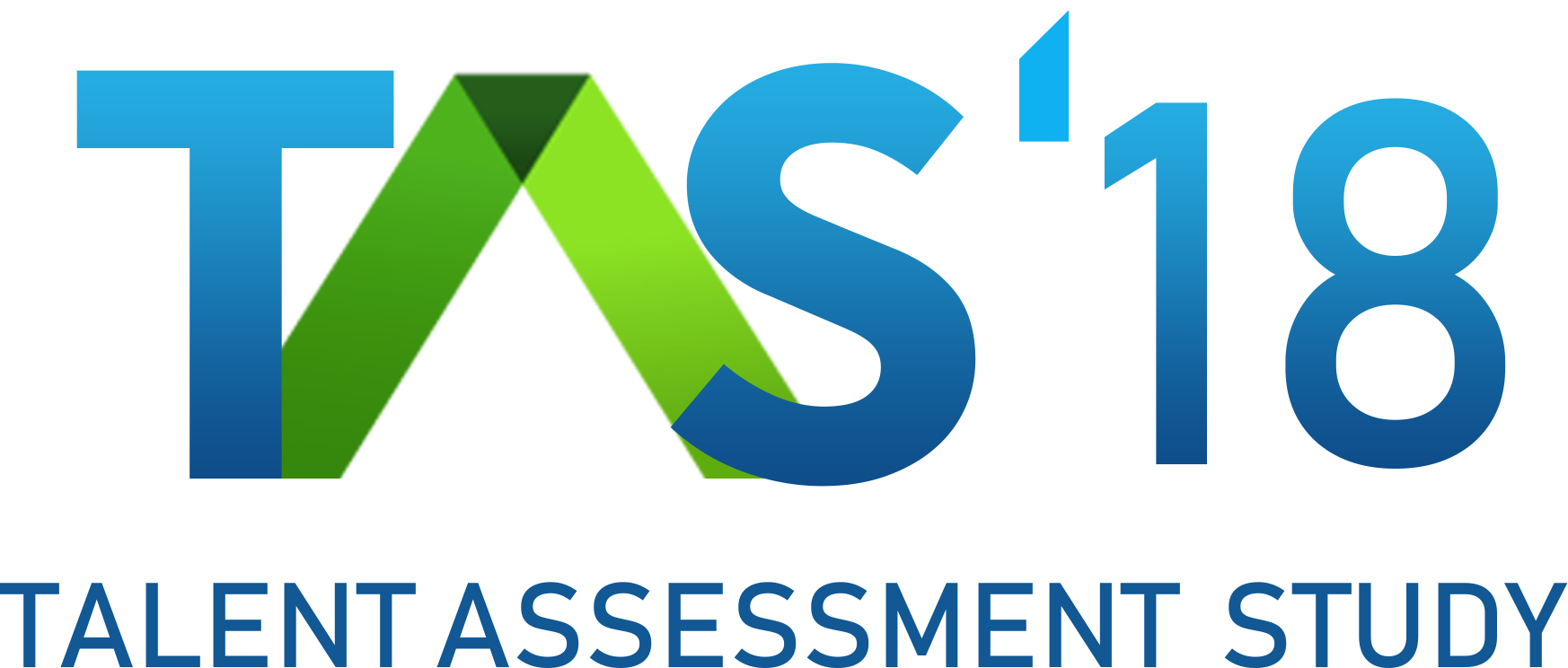 Key Trends, Challenges and Best Practices to Hire and Retain the Top Talent
This 1st edition of our annual report is an attempt by Mettl to bring out the top trends in assessments for Talent Acquisition and L&D across 5 top sectors for the year 2018. The main takeaways for reader are:
Fast-Changing Landscape of Talent Assessment
Top Talent Assessment Trends in Talent Acquisition and L&D for Top 5 Industries, namely:

1. Information Technology
2. BFSI
3. Pharma
4. Retail
5. Consulting
Hope the reader finds the insights presented in the report interesting and useful.
Three T's Changing the Organizational Paradigm in 2018
TALENT
Organizations will be hiring
more than previous year

TECHNOLOGY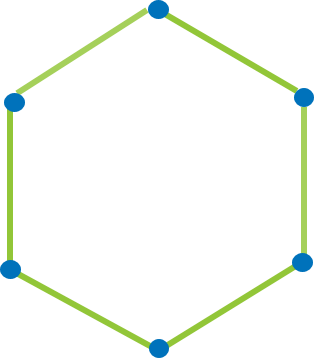 Simulations
Gamification
Online
Assessment
360
Feedback
Behavioral
Assessments
Assessment
Centers
TOP
TRENDS

TRANSFORMATION

Scale Securely
Reduced Cost and Time


Precise Talent Measurement
Improved Candidate Experience




Precise Talent Measurement

Improved Candidate Experience
From 2016 to 2017 Assessments Usage Grew by 114%
Today, Talent Assessments are used in every phase of the employee lifecycle ranging from Talent Acquisition to Training Need Identification to Succession Planning to Employee Engagement. For the ease of understanding, we refer to all use cases for existing employees as Learning and Development (L&D).
In 2017, 19% of assessments were used for L&D while Talent Acquisition accounted for 81%.
Inspite of taking a bigger share of pie, assessment usage in Talent Acquisition is growing at a similar rate when compared to L&D.
Assessment Usage Across Tools
Organizations are adopting various assessments tools for building better people strategy. Many organizations develop their custom assessments either in-house or through assessment companies. The adoption of Customized Assessments is rapidly increasing as can be seen from the graph below.
| Assessment Tools | Year-On-Year Growth (2016-2017) | Reason |
| --- | --- | --- |
| Cognitive Tools | 34% | Increased usage in L&D by 380% and Talent Acquisitioon by 29% |
| Psychometric Assessments | 49% | Increased usage during Learning and Development process. |
| Customized assessments | 165% | Increased usage during Talent Acquisition process which accounts for 74% of total customized assessment usage. |
| Domain Assessments | 76% | Increased usage during Talent Acquisition process . |
| Simulators | 219% | Increased usage in Talent Acquisition process (220%). |
| Technical MCQs | 105% | Increased usage during Talent Acquisition and L&D process. |
Mettl 'Talent Assessment Study 2018' is based on data collected during usage of 2,338,734 talent assessments by 1,757,736 candidates as a part of Talent Acquisition and Learning & Development process of organizations spanning 21 industries from year 2016 to 2017. In this study we also focus on top trends in assessment for 5 Key Industries in detail.
Download This Complete Report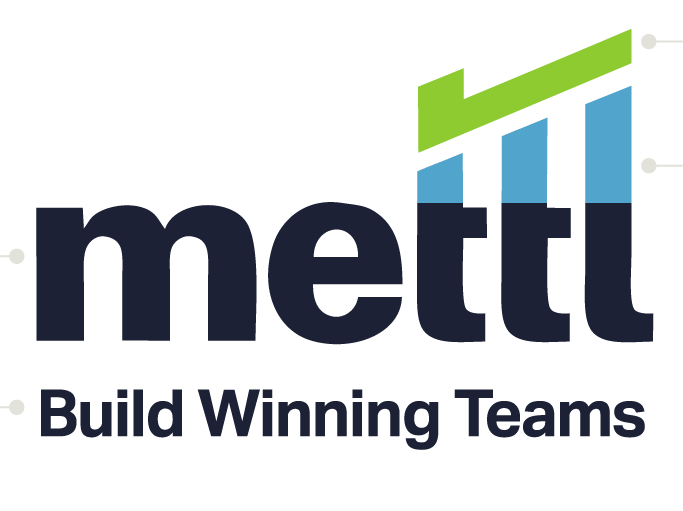 Mettl is one of the largest and fastest growing online talent measurement solutions provider globally, and has been at the forefront of online assessment technology since its inception in 2010. We enable organizations to build winning teams by taking credible people decision across two keys areas: Talent Acquisition and Development.
Have any ideas, questions or suggestions about this report?
Mettl online assessment © 2010- 2022