Screen Candidates Incredibly Faster with the Power of Artificial Intelligence
Traditional Screening Can Take Upto 6 Days
of Following Up

With RITA it Takes Just a Few Minutes
of Your Time

Enable Your HR Team to Do More, Let AI Take Care of All Screening Hassles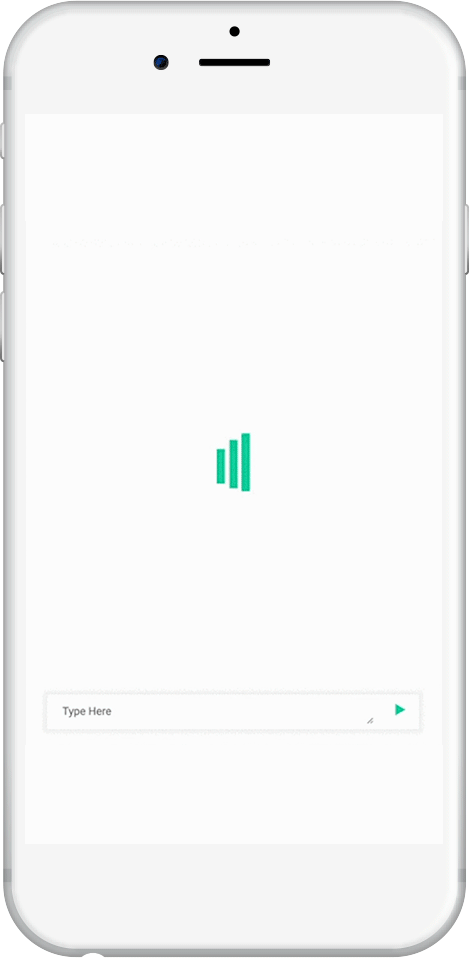 Available 24/7
Whether it's before their 7 am jog or after 10 pm in the night, our chatbot is available to connect with candidates as per their schedule.

Resume Conversation Anytime
RITA continues the conversation from wherever you leave it off. Candidates can exit the chat and come back the next day to complete it.

Gathers Complete Data
From objective questions to open ended ones, RITA gathers all the information you need in a matter of minutes!

Human-Like Responses
RITA provides a seamless experience to candidates with a human touch. What's even better? This bot learns from every conversation and get's better with time.
Get Primary Data from Prospects in 4 Simple Steps
Key Business Benefits of Using Our Conversational Screening Bot

Lower Costs
Lower candidate drop-off rate and empower your HR team to do more while RITA takes care of the mundane.

Save Time
Screen candidates faster with almost no time investment from the recruiter.

Wider Reach
Reach out to more prospects with bulk invites and make a winning first impression with RITA.

More Secure
Prevent any data leaks and ensure your hiring process is transparent and auditable.