Advanced Computer Based Assessments For Conducting High Stake Tests Online
Used By The Most Technology Driven Universities, Corporations And Certification Bodies Across The World
Some Customers Who Love Our Assessment Platform




ROI Of Computer Based Assessments

Our online test platform helps you to cut down cost on physical test centers & related logistics.

Quality, Auditability, Authenticity
Our technology ensures a high stake assessment delivery which guarantees test security with the ease of auditability.

Our robust platform offers great flexibility in test scheduling & deliver results instantly.
Some Salient Features Of Our Test Platform
Proctor Candidates Remotely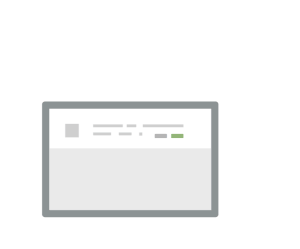 Zero tolerant to cheating? Mettl's award winning remote proctoring technology delivers an absolute authentic assessment administration.
Proctor more than 1000+ candidates simultaneously
Scale your business with ease
Deliver Assessments Across Devices
Assessments that are served on desktops, mobiles and tablets at ease. Conduct tests on any device seamlessly.
Built for candidate's ease
Simplify how your conduct assessments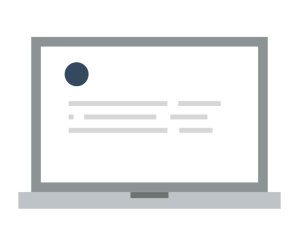 Custom Candidate Workflow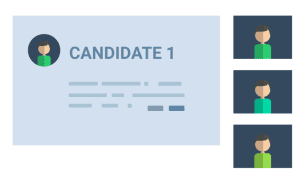 Whether you wish your candidates to stroll through LMS or your course library, our system offers the flexibility to customize the entire candidate-side flow.
Eliminate candidate fraud
State of the art assessment security mechanism
Authenticate In Multiple Formats
One Time Passwords, Biometric Authentication, IP Authentication. Checks and Balances that quash all sort of monkey business.
Enhance candidate test experience
Customize to ensure simplicity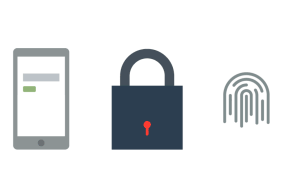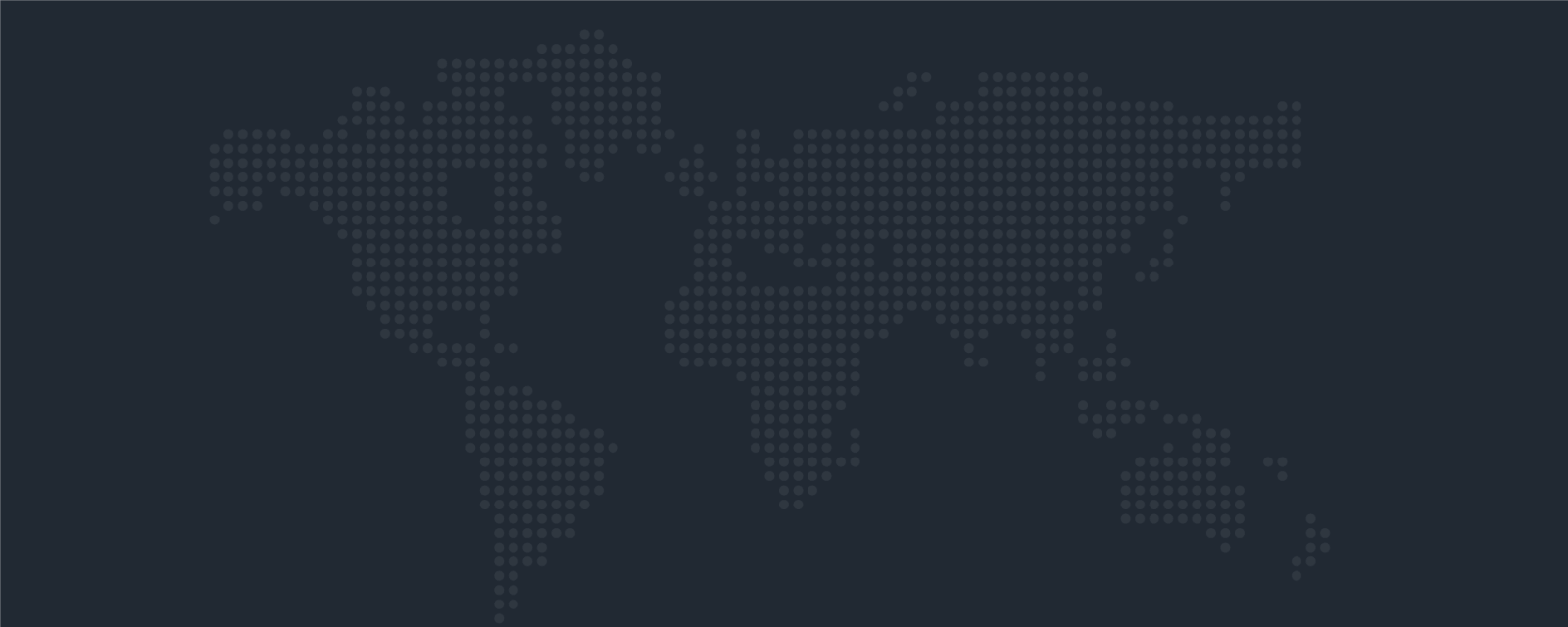 Client Speak
"With Mettl's technological sophistication, not only could we launch the product in a short time, but we've also been able to scale the offering very quickly. Our vision is to have every one of our 7,000 customers become Optimizely certified. Mettl gives us that capability and scale."
Greg Tate
Sr. Director of Technical Services Optimizely
Client Speak
"We have been using the Mettl Certification Platform for almost a year now. The platform is seamless, customizable as per our needs and helps us scale our Certification Offering."
Mr. Waqas Khalil
Marketing Manager, PLUMgrid
Client Speak
"We are happy to engage with Mettl in conducting our online examination. Mettl's platform has really helped us to reach out to potential students in remote locations not only in India but also abroad. We are sure that Mettl's disruptive technology would attract lot more universities in changing the method of conducting online examinations in India."
Dr. Parag Diwan
Vice Chancellor, UPES
Client Speak
"We wanted a quick online solution to conduct our training effectiveness assessments online across multiple test centres concurrently. We were really happy with the Mettl solution and the prompt support of the team."
Tavinder Pal Singh Arora
VP, NIIT