HR Thought Leadership Forum
A place for HR professionals to explore and address challenges of Hiring, Assessments, and Talent Analytics.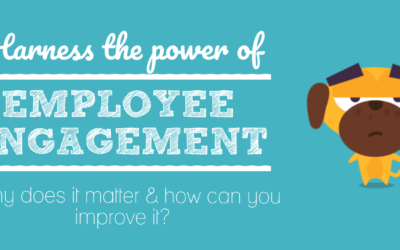 Employee engagement is the emotional commitment an employee has to their workplace and its goals. It's more than simple happiness, and it impacts employee performance more than anything else. An engaged employee will be high-performing, innovative, efficient and...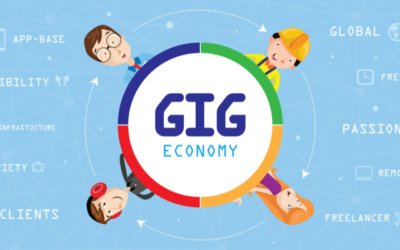 In the past, managing human resources was less uncertain. People in charge of recruiting knew exactly the kind of roles that needed talent to fill them, and where they could find such talent. It was easier to manage people on the permanent roles of the company by...
read more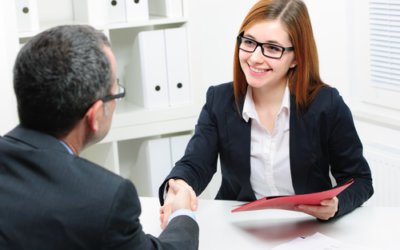 Sourcing and recruiting are onerous and cumbersome activities, not just in terms of time and effort, but also the amount of money that is spent on them. Advertising jobs on sites across the internet and then pouring over tons of resumes, proves exhausting and...
read more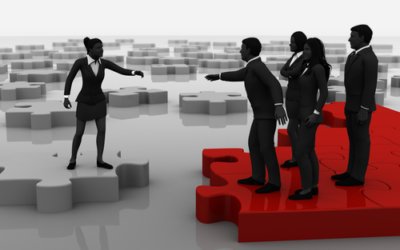 Quality sales drives on team effort and not one individual person. Over time, the market landscape and customers have changed to flesh that statement into truth. And in this alternative reality, the everyday salesperson pivots into the spotlight, becoming what you may...
read more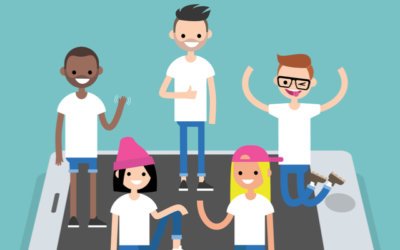 You're bound to have fallen prey to generational jargon – baby boomers, millennials, neo-millennials or Gen Z. But what exactly do they imply in the grand scheme of things? For organizations and business units alike, they're representative of a makeover within the...
read more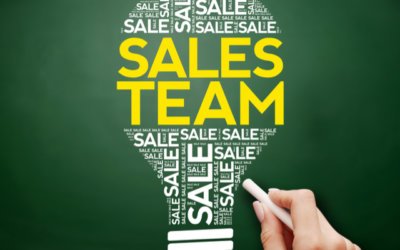 Suppose, for a moment, that you are an aggregator of X component. You may have to decide between two possible business models, and you are uncertain about which will benefit you most. You can take your product directly to the market, where in all likeliness you will...
read more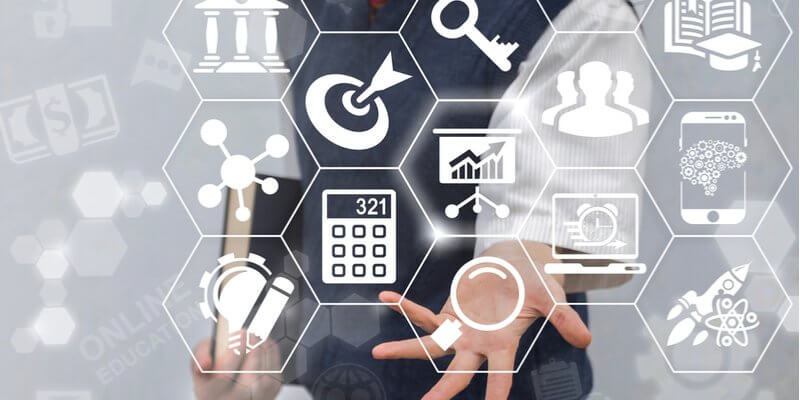 The answer to this question is a resounding YES! We are sure that bodes well for everyone and every company – read on to know how Learning Agility can be improved over time. It is clear that today the success of businesses depends on leaders who are learning agile....
read more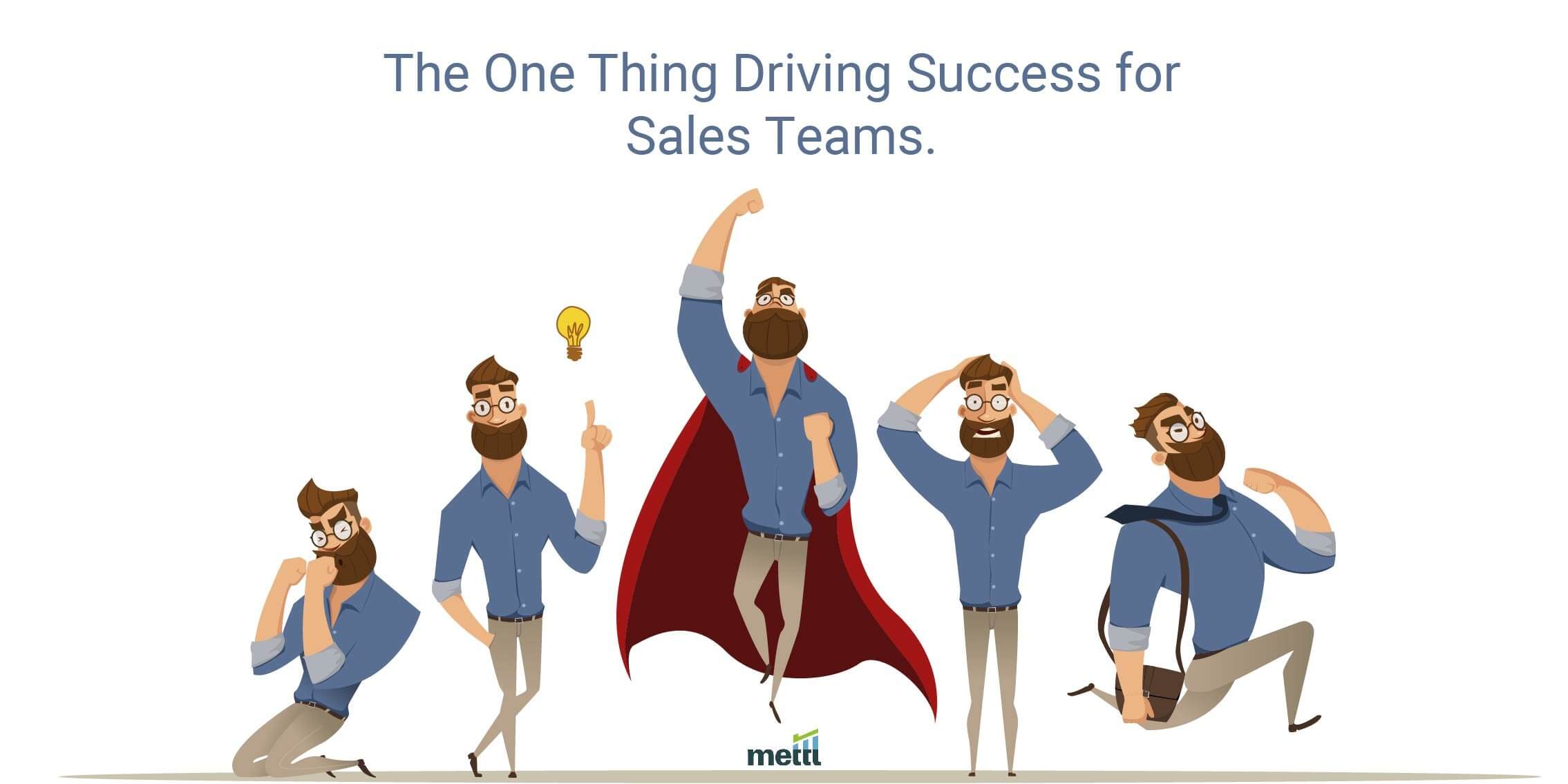 Which factor drives winning sales teams, excellent reps or excellent managers? Through our findings, there is a clear and vindictive answer – while excellent reps with an average manager will outsell a team of average reps with an excellent manager in the short term,...
read more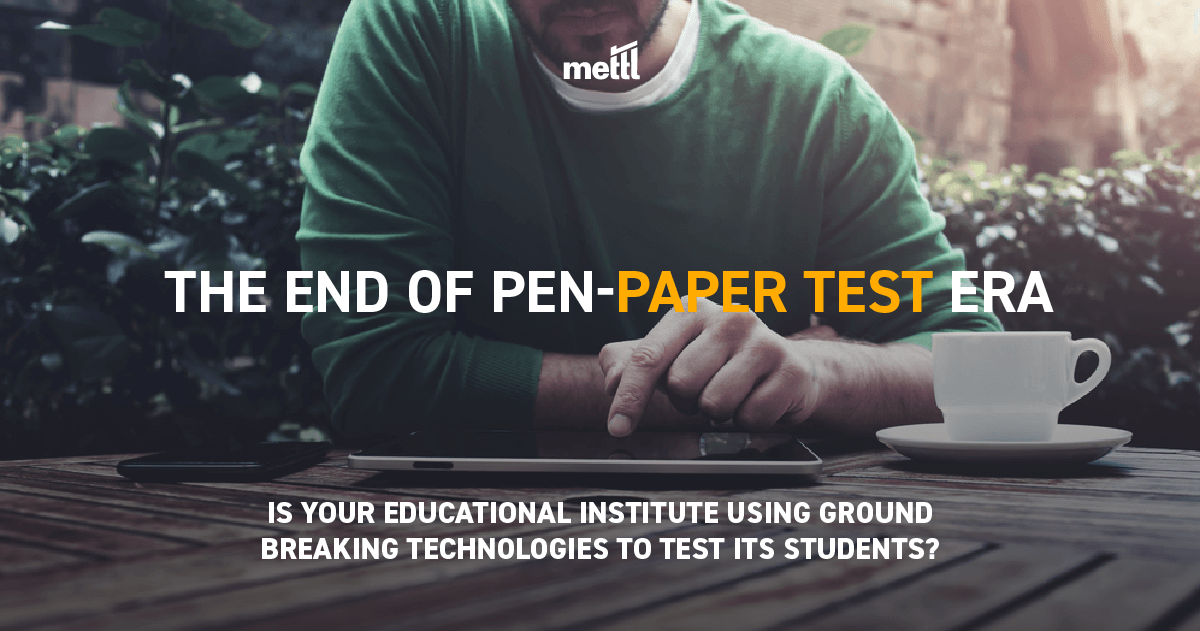 Mettl, one of India's leading online assessment company got to share the stage with leading educationists and skill aggregators across the industry at the Global Education Summit'17 in Delhi. Global Education Summit celebrated itself as one of the biggest events in...
read more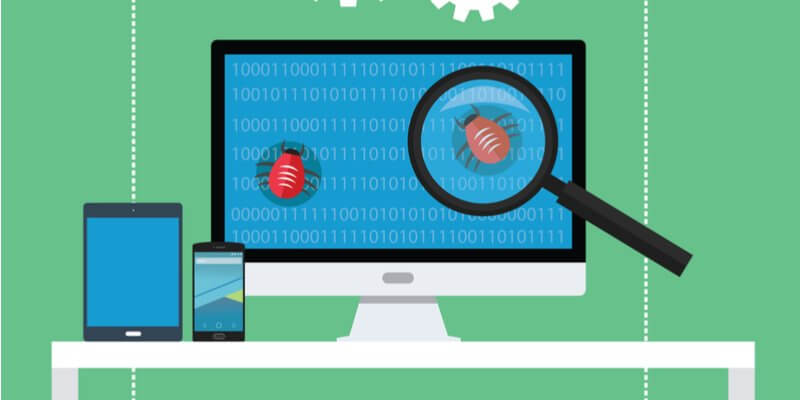 In the digital age, fast moving organizations can no longer afford to hire employees just as per their resumes and the recruiters' gut instincts. That's why use of assessments in pre-hiring has become very popular, not just for IQ skills, but for coding skills as...
read more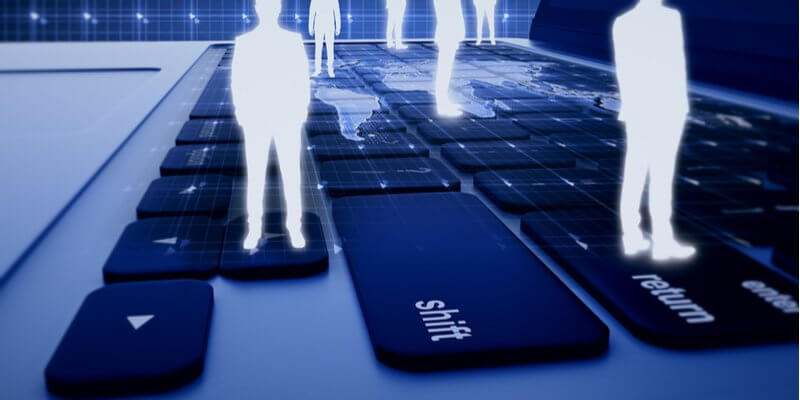 Recruitment is one of the most important operations performed by any successful organization. Fresh, budding talent is attracted to unique, wacky recruitment processes and is retained by the various efforts of the human resource department of the company – that's...
read more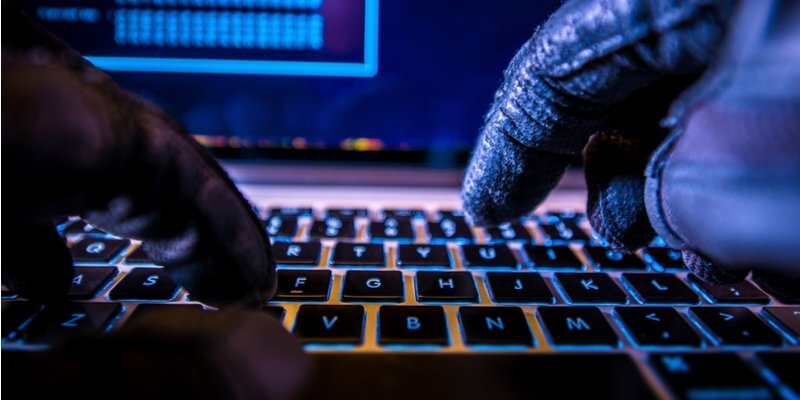 While sipping our coffee, every morning, we take a deep breath and prepare ourselves for some news on cyber security. Wham!  Not again! The news on yet another cyber-attack pours in.    UN finds that there is a huge struggle in cyber security, all over the world. A...
read more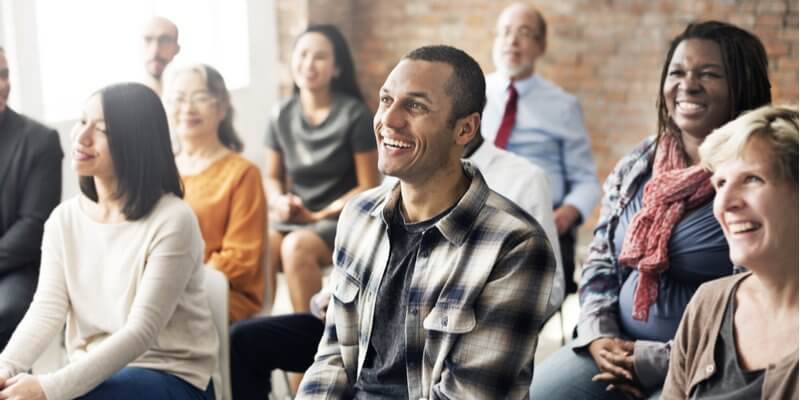 A recent Google search for "aligning Learning & Development (L&D) with business strategy" yielded nearly 31 million hits. Clearly, many people in the field think this is important. Since companies make significant financial investments in their...
read more