HR Thought Leadership Forum
A place for HR professionals to explore and address challenges of Hiring, Assessments, and Talent Analytics.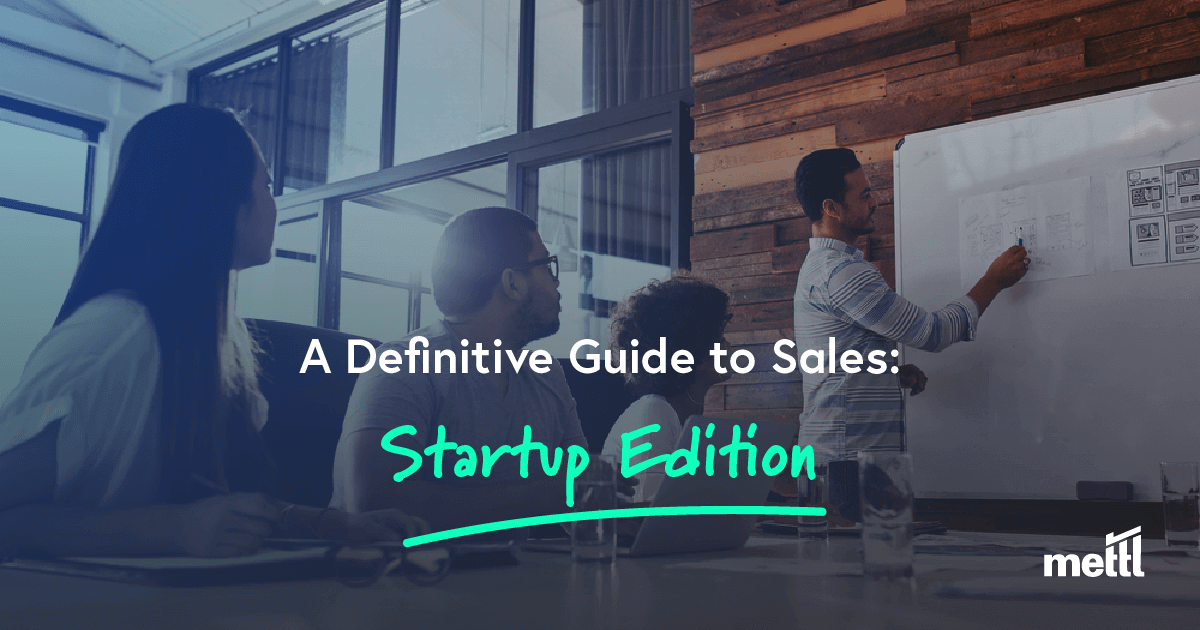 The Quintessential Science of Sales 20 June, 2017 Sales Leadership Startup So, when you think of the arcane sales executive, what comes into your mind? A smooth talker with words made out of silk and closures made out of steel. Come 2017, my views have changed, and so...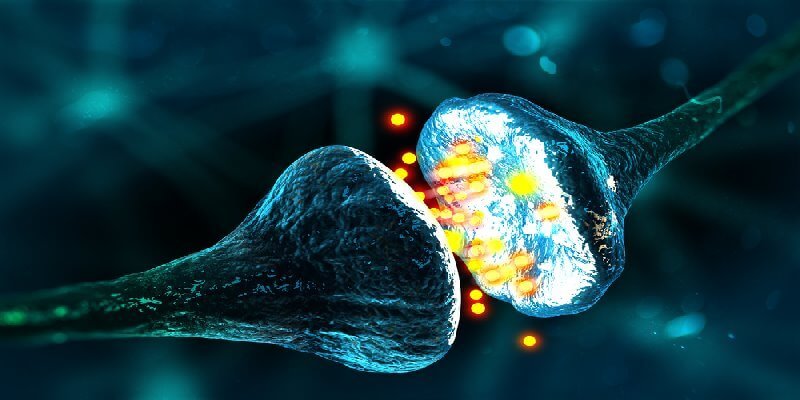 Cognitive ability assessments are used to test a candidate's abilities that are mostly involved in thinking processes like reasoning, memory, mathematical ability, verbal ability, decision-making and problem-solving etc. Mettl assessment results are indicators of a...
read more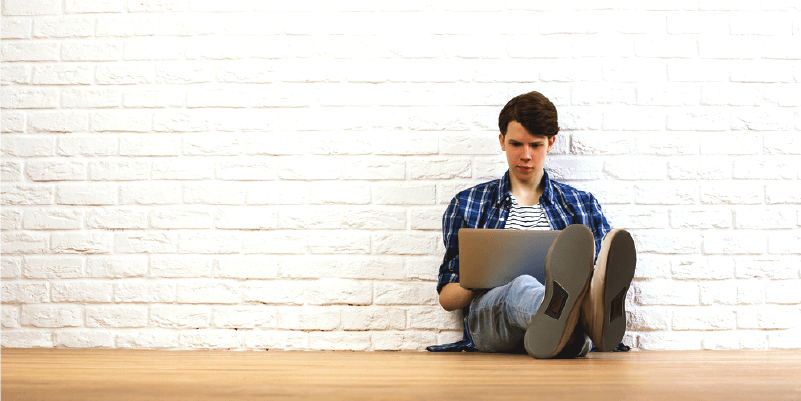 Hackathons have traditionally been used by companies for marketing efforts so that they can stand out amongst their competitors. Although, even today hackathons occupy an indispensable position amongst marketing tools for tech companies, their role has evolved in...
read more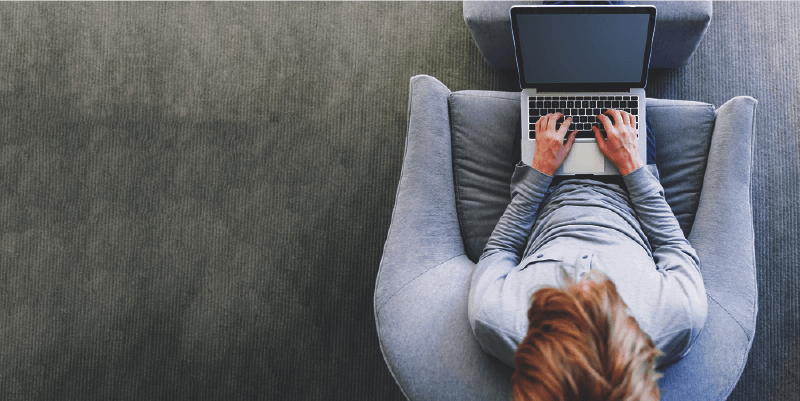 Entrepreneurs and startup employees are often struggling with the shortage of time. Long hours of work and extremely tight deadlines take a toll on not just personal well-being of employees but also the long-term health of the business. When so much of time and...
read more
Certification Program: A Winning Chip For Marketing Psychometric Assessment For Facility Management Services Try Mettl's Certification Platform to Supercharge Your Employer Brand 02 May, 2017 Certification Community...
read more
Psychometric Assessment For Facility Management Services Psychometric Assessment For Facility Management Services Try Mettl's Assessments To Hire A Stronger Blue Collared Workforce 02 May, 2017 Certification...
read more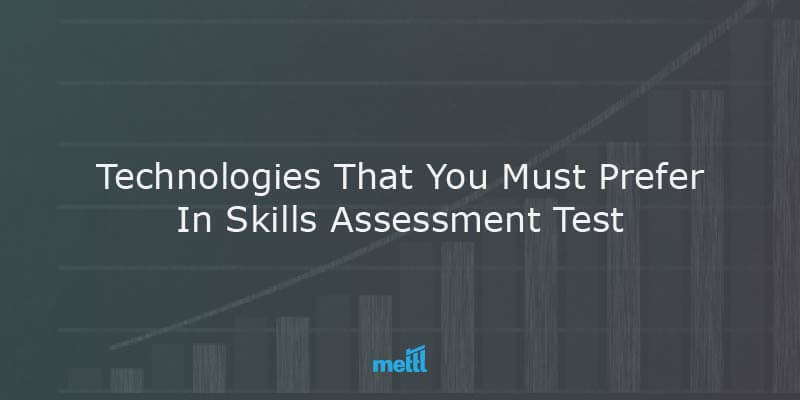 The skilling eco-system is continuously evolving across the sectors. It necessitates the need for a robust assessment methodology specified for vocational skills. In this regard, it really matters to choose the skills assessment test platform that ensures complete...
read more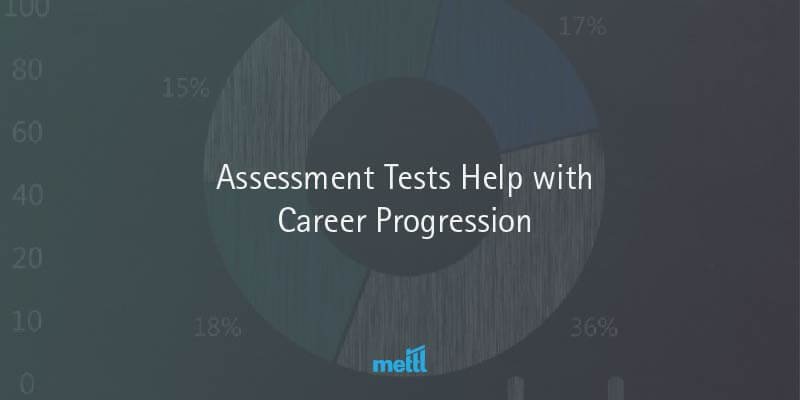 Have you ever looked at a job description and thought 'I can do that' and then when you got into the position realised that it was all wrong for you?  Most workers have experienced this at least once in their career whether it was an industry change or a new position...
read more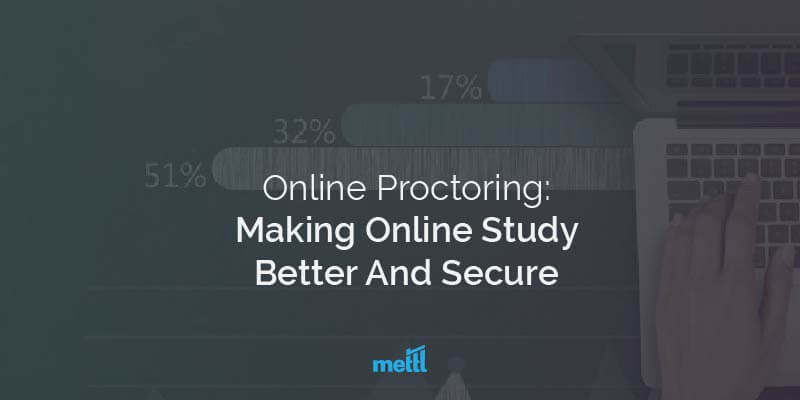 Remote proctors allow you to take an assessment at a remote location of your choice. However, it does not mean that the integrity of the exam is compromised. It involves synchronous remote monitoring by a human being or a video recording of a student's behaviour...
read more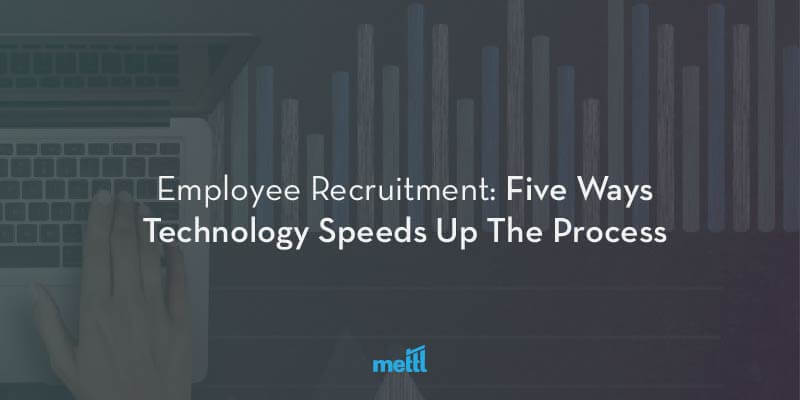 There are different methods a firm can employ to find the best candidate for vacant positions. When recruiting, training, or replacing new workers, it might sometimes be costly and time consuming to a firm. Therefore, it is crucial to pick the best candidates possible...
read more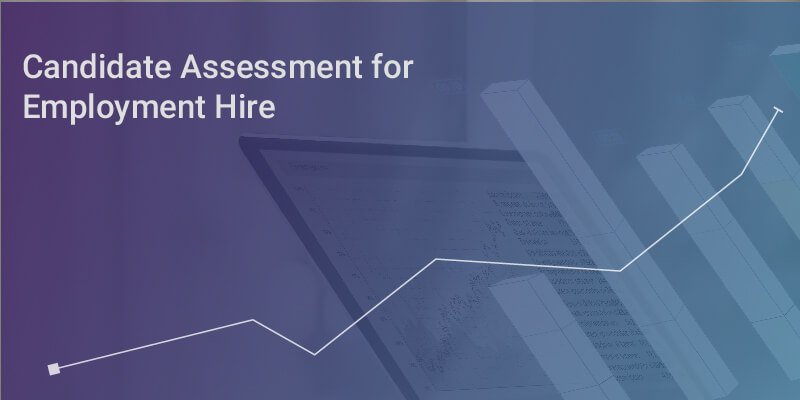 As a hiring manager, it can be difficult to wade through the stack of applications submitted for any one position and find the perfect candidate to fill the position. After all, individuals can put anything on paper and make it sound good or hire a professional...
read more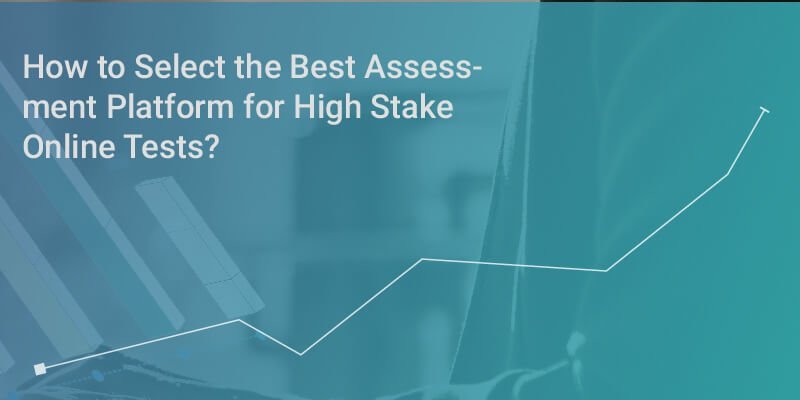 The computer-based exams or CBEs offer several significant advantages as compared to the conventional paper-based exams. They bring efficiency in the testing procedure along with immediate feedbacks. In the high stakes exams and certifications, online assessments...
read more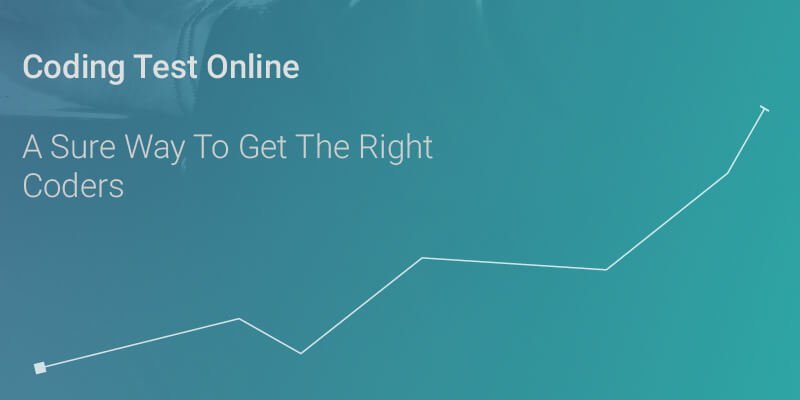 Digital competences plus skills are some of the primary conditions for the success of the digital transformation of any firm. How should we assess programming skills? Asking candidates to write code in a traditional hand-written exam produces poor results. It is...
read more