Mettl's Thought Leadership Forum
A place for HR professionals to explore and address challenges of Hiring, Assessments, and Talent Analytics.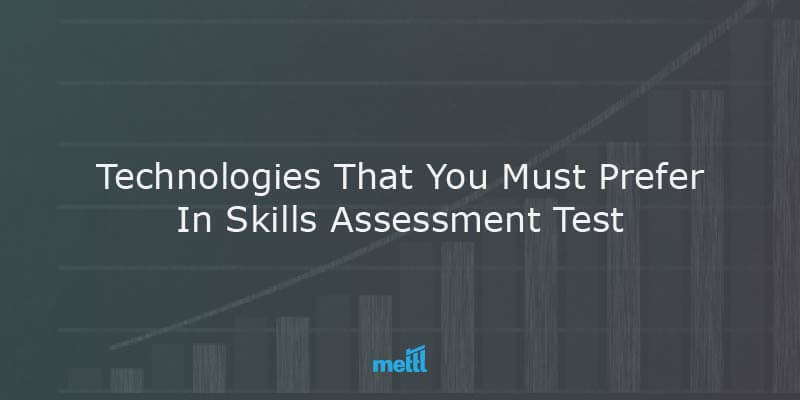 The skilling eco-system is continuously evolving across the sectors. It necessitates the need for a robust assessment methodology specified for vocational skills. In this regard, it really matters to choose the skills assessment test platform that ensures complete...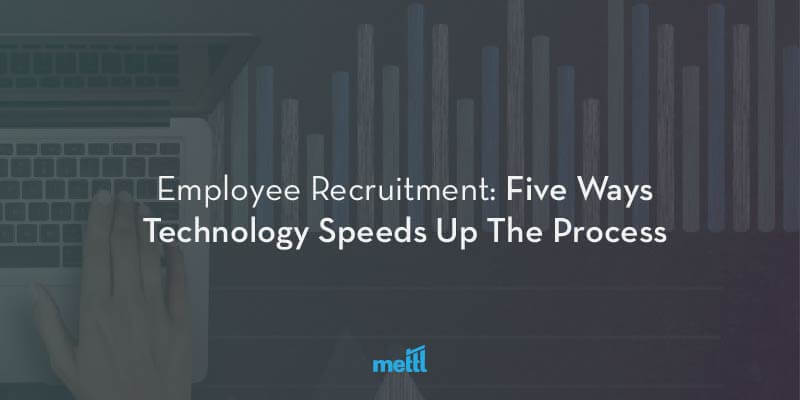 There are different methods a firm can employ to find the best candidate for vacant positions. When recruiting, training, or replacing new workers, it might sometimes be costly and time consuming to a firm. Therefore, it is crucial to pick the best candidates possible...
read more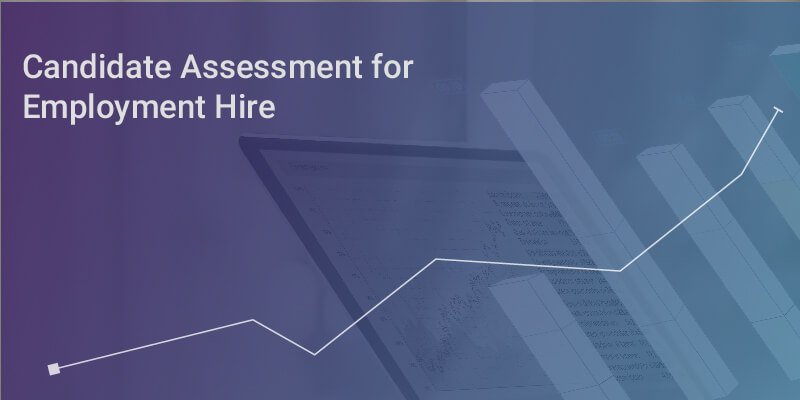 As a hiring manager, it can be difficult to wade through the stack of applications submitted for any one position and find the perfect candidate to fill the position. After all, individuals can put anything on paper and make it sound good or hire a professional...
read more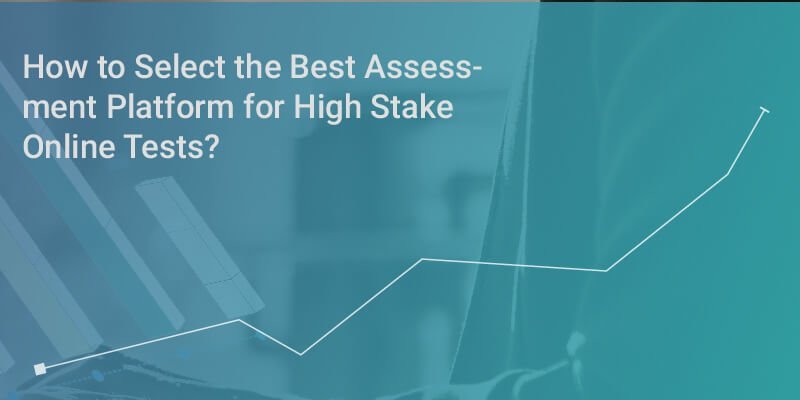 The computer-based exams or CBEs offer several significant advantages as compared to the conventional paper-based exams. They bring efficiency in the testing procedure along with immediate feedbacks. In the high stakes exams and certifications, online assessments...
read more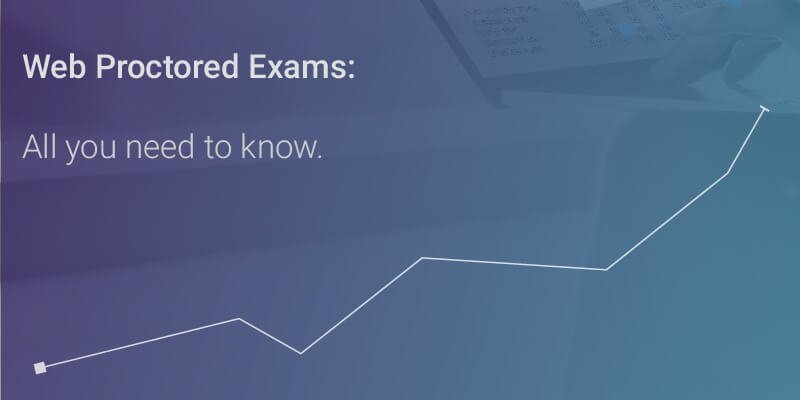 Web proctored exams are fast becoming the 'in' thing in the certification industry. More professionals are seeking ways of getting a much-needed professional certification with less hassle. And, more firms are investing in solutions that will enable them to offer...
read more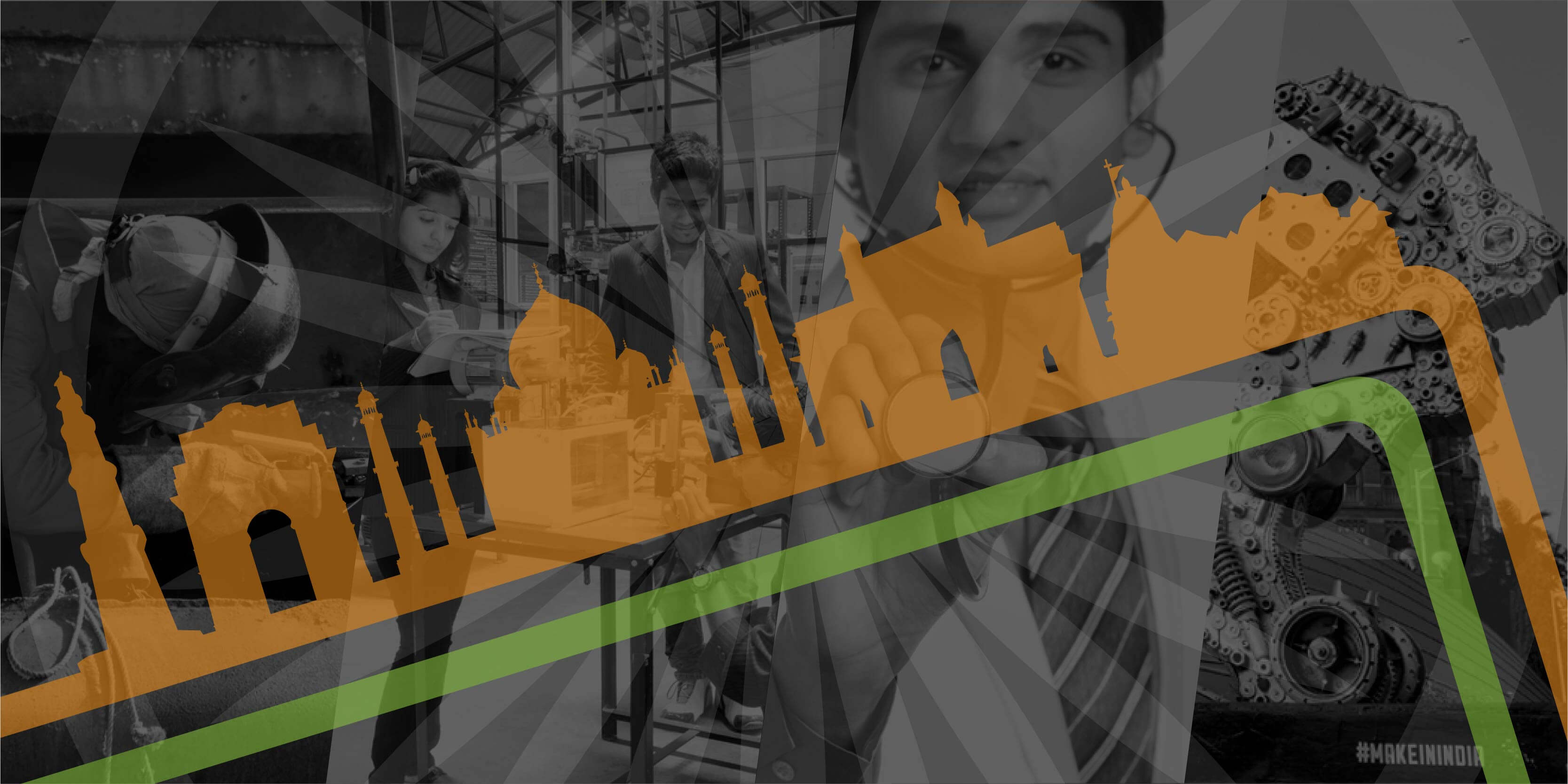 A note by Mr S Manish Singh, Managing Director of PROGILENCE Capability Development Pvt. Ltd. Skills Development and TVET is in increasing focus the world over. It is at this time when one can witness the struggle for implementing frameworks and deploying practices...
read more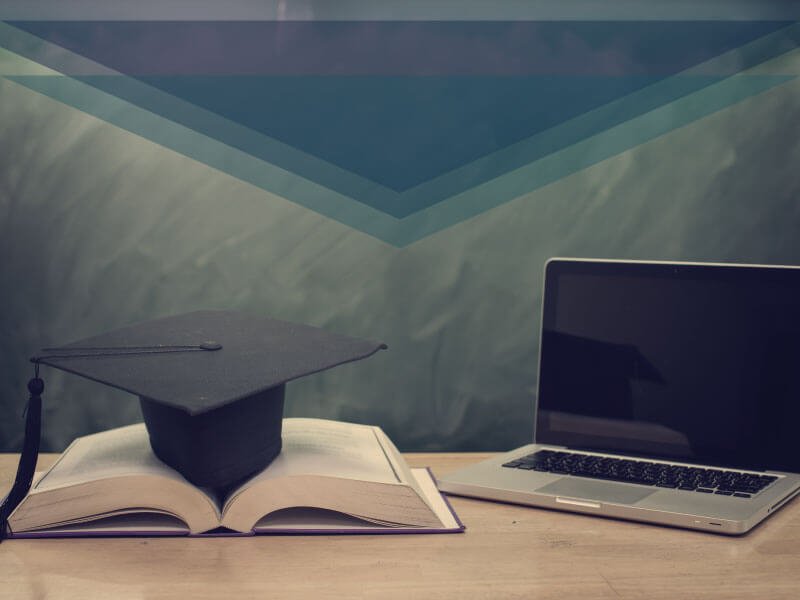 6 Things That Your Certification Process Might Be Missing On Get a Free Demo of Mettl's Certification Platform 28 March, 2017 Certification Community Building Entrepreneur With an increased demand for more certified...
read more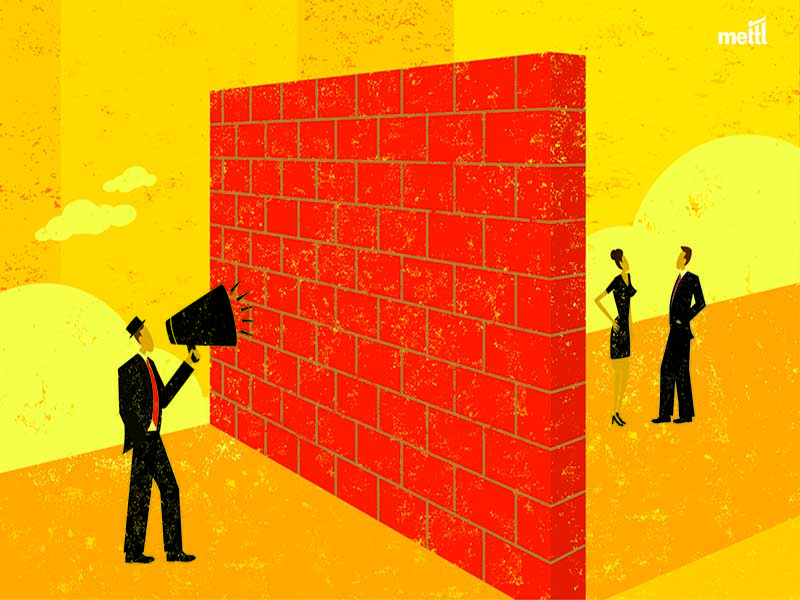 Blue Collars & Their Battle of Attrition Try Mettl's Assessments To Hire A Stronger Blue Collared Workforce 28 March, 2017 Certification Community Building Entrepreneur 4 AM on a January morning. "It was...
read more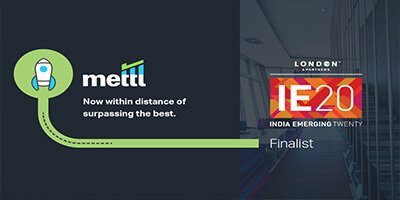 Over 7 years of hard work and perennial dedicated efforts have reaped a big celebratory moment for Mettl to devour today! After all, India's leading online talent assessment company has made its name to the list of top 50 companies appearing for the final round of...
read more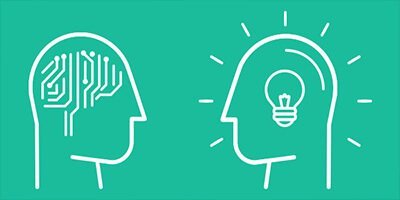 The old order changeth, yielding place to new Lord Alfred Tennyson, Poet Laureate of Great Britain Introduction The world of Human Resources today is characterized by the constant need to venture into high stake investments or decisions. These are choices that...
read more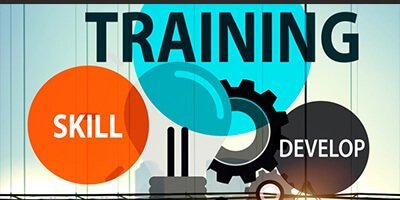 A note from  Mr. Chandra Kumar, Founder and CEO, Skillsonics India is in a unique situation in the world where the demography is conducive to making it the Global workforce of the world for the next few decades. This advantage will pass with time soon, and we may lose...
read more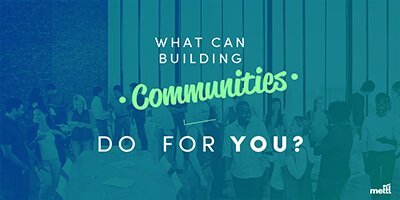 In 1983, Harley Davidson flirted with extinction. Hard to believe? We know. In fact, the gravity of that statement is only truly understood twenty-five years from the '80s – a point in present time, where the company reigns as a top-50 global brand valued at $7.8 billion. What turned it around, adding to the subsequent success, was Harley's commitment to building a strong brand community.
read more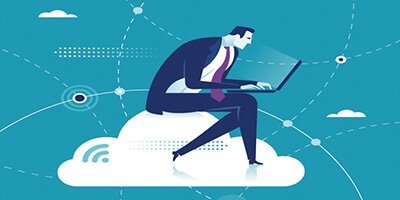 There are slim chances of setting up a company that is the best at what it does in the world. Compare it to the slimmer opportunities about half a decade ago. And that, right there, is the Prestige that has caught HR tech in a whirlwind!
read more