What is    ?
Mettl Employability Test is India's fastest growing employability assessment aimed to connect prospective employers and candidates, It is a scientifically-designed, remote-proctored assessment test which evaluates candidates using our proprietary algorithms on critical areas like communication skills, logical reasoning, quantitative skills and job-specific domain-skills. Today MET is helping 700+ recruiters to quickly identify candidate's suitability for a job role.
I'm a Candidate
LOOKING FOR A JOB

I'm an Employer
MANAGING A WORKPLACE
Your Job Search Stops Here
How in 4 simple steps, MET connects Graduates with Employers, letting your prospective Employer find you.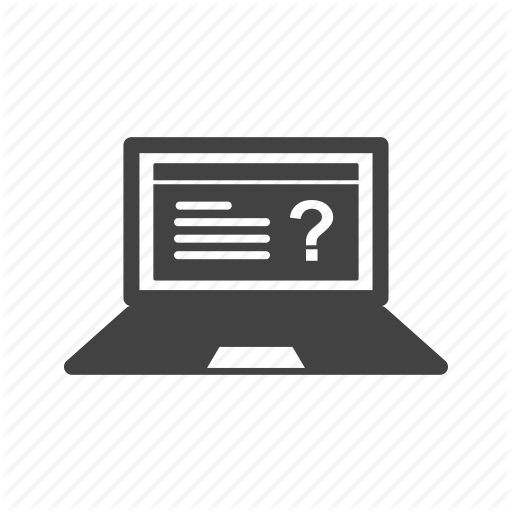 Take MET
You appear for Mettl Employability Test, Which assesses your aptitude, personality and your skills in the domain / job-role of your choice.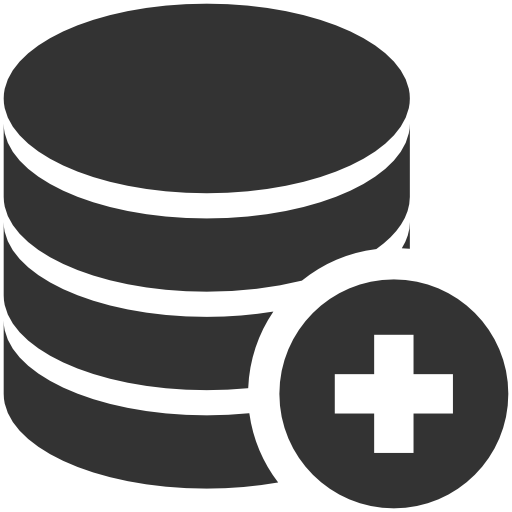 Performance
Our automatic grading system generates your performance analysis and reports it. All the scores are saved in our Employable Graduate Database.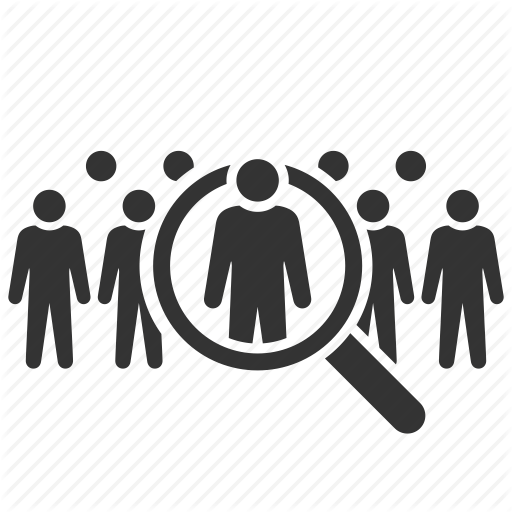 Job Fitment
Our Employers are provided access to a part of our database which fits their Job Description. MET has over 700 Employers On-board

Interview
The Employers share interview schedule for their opening directly with candidates. Hiring ratio being upto 34%.
Land Your Dream Job Today !
Chances of getting placed are increased by 10X with MET with a hiring ratio of 1/3 (best-in-class)